A new cannabis industry-based webisode series named "Propaganja" recently started filming its pilot episode in Portland, Oregon.
"Propaganja" is the first dispensary-focused comedy that features entrepreneurs struggling with and learning to navigate Oregon's nascent, recreational cannabis marketplace. The project was created by Lee Johnson, Patrick Servais, and Ryan Moore, the webisode's co-director Paul Pedreira told Ganjapreneur.
Pedreira owns the Portland Best Buds dispensary in the St. Johns neighborhood of Portland, and he is also an experienced director who spent 25 years working in the film industry. He originally came to Portland as an assistant director on the popular, Portland-based NBC series called Grimm — several years later, however, Pedreira switched gears to become a cannabis entrepreneur.
"Patrick and Ryan conceived the idea a few years ago, and when legalization happened in Oregon they decided to ramp up production and go for it, and that's when they brought me into the fold," Pedreira said. "We fine-tuned the script for several months before going into production and … filmed on location at Portland Best Buds."
Filming on the "Propaganja" pilot is nearly finished — the post-production process will likely take several months, however, before the webisode premieres.
"We are having a blast with the material — mostly at government's expense. Basically, the villain in our story is government," Pedreira said. "I think it's important to have a sense of humor in this new industry because cannabis is so misunderstood by some members of the public, and Reefer Madness propaganda is still being perpetuated by the federal government. The Feds' stance on cannabis is a combination of corruption and ignorance, so it's nice to have a good laugh about it!"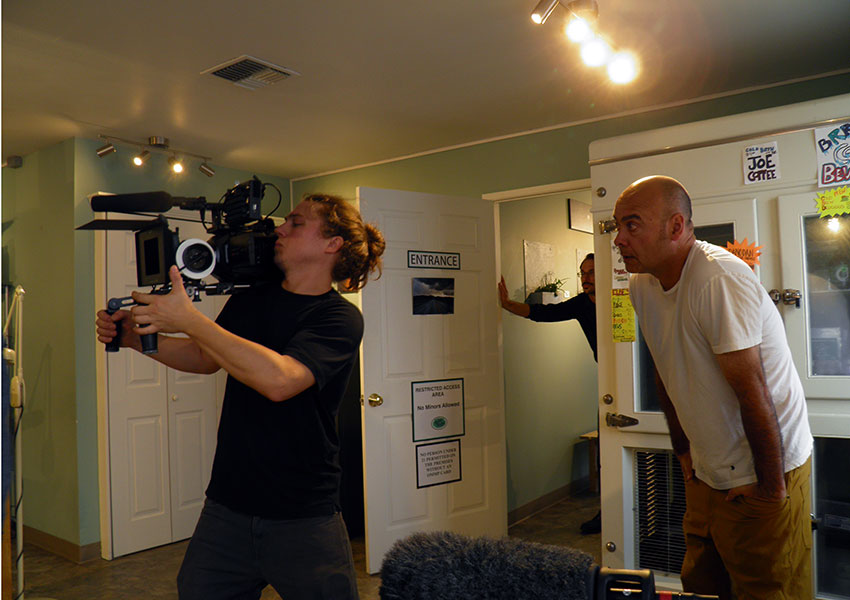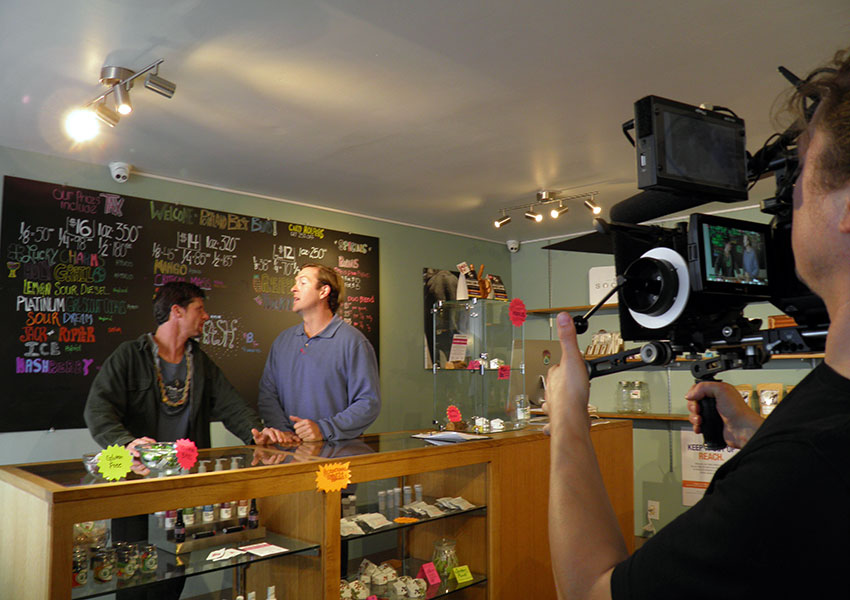 Get daily cannabis business news updates. Subscribe