The nation's most anticipated cannabis event is next month and hardcore cannabis family are making California travel plans from all over the world to participate. The 2016 Emerald Cup is coming to the Sonoma County Fairgrounds again on December 10-11 this year.
The Emerald Cup is the most respected organic, sun-grown medical cannabis competition in the world and that reputation brings serious cannabis folks from all over the planet, year after year. People come for the friendship, the community, and to see and taste some amazing medical cannabis flowers, extracts, and other products.
Not only that, but the music looks to be excellent again this year with Damian Marley, Raging Fyah, Dirty Heads, Natali Rize, Stick Figure. Thrive, Kabaka Pyramid, Arden Park Roots, California Honey Drops, Hirie, Tribal Seeds, and Vokab Kompany all playing.
Honestly though, while the music venue is always filled with great jams and smiles, we are even more looking forward to the speakers, because when so many elite cannabis growers, researchers, and extractors are all at the same place, it makes for incredible discussion and teaching panels with a mix of talent that you will find nowhere else. Last year's panels were all packed, people were taking notes, and this coming together and sharing of cannabis experience and knowledge in making good medicine is at the heart of our cannabis scene and The Emerald Cup.
The selection of vendors is outstanding, as well. You can see the best products in the cannabis scene, speak to their inventors, and perhaps even find ideas and inspiration for starting your own business!
If you have never been to Emerald Cup, you can get a taste of it in this video. And we recorded last year's award ceremony for you here, in case you missed it.
Be sure to get your California medical authorization in advance because with that you can access the medication tent, which is arguably home to the best selection of cannabis flowers, oils, edibles and genetics in the world, all in one place. There will be doctors on-site as well.
Like last year, Ganjapreneur will be there to bring you great stories, incredible interviews and select video coverage of the event.
This year you can even rent a locker to keep your extra stuff safe and every locker has a cell phone charger too.
Check out some of our favorite photos from last year below and order your advanced tickets. See you there!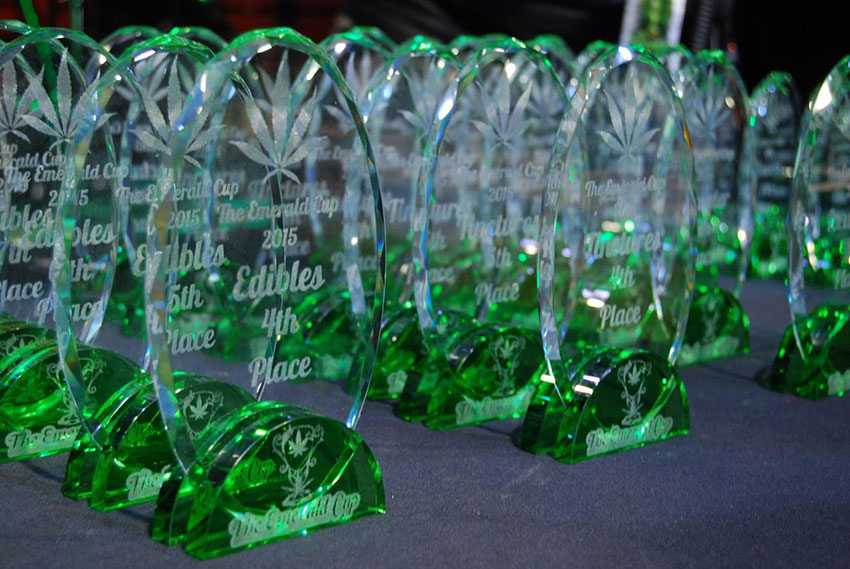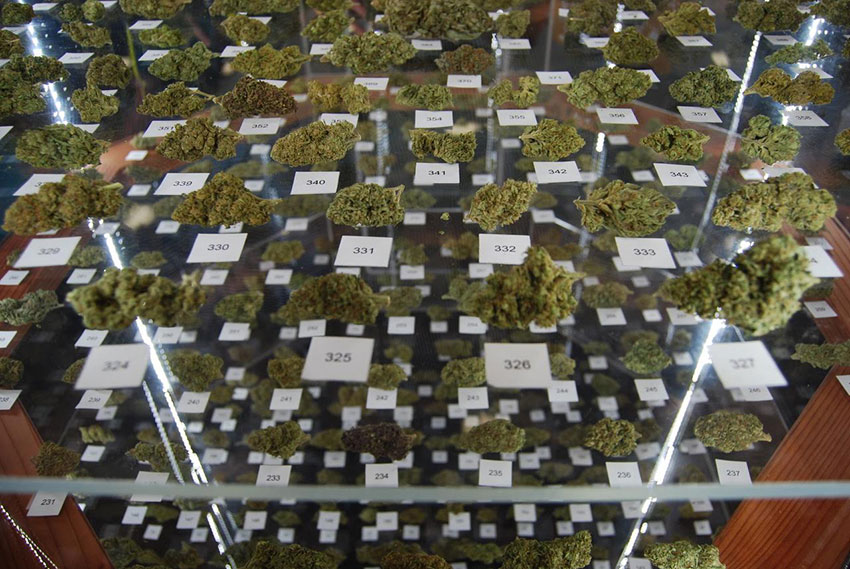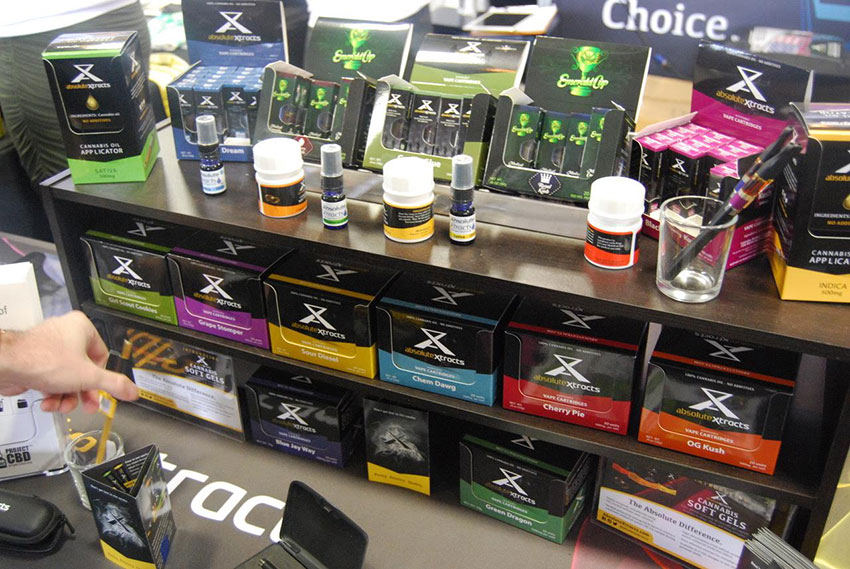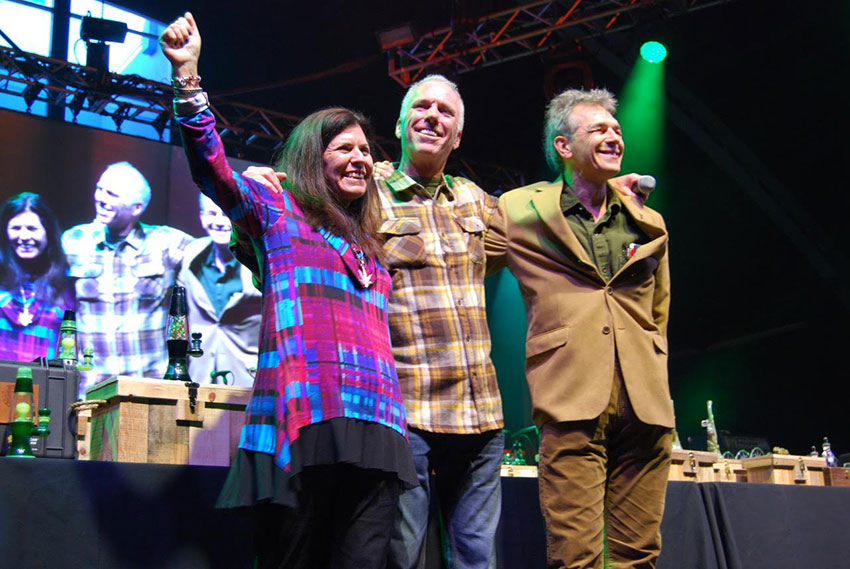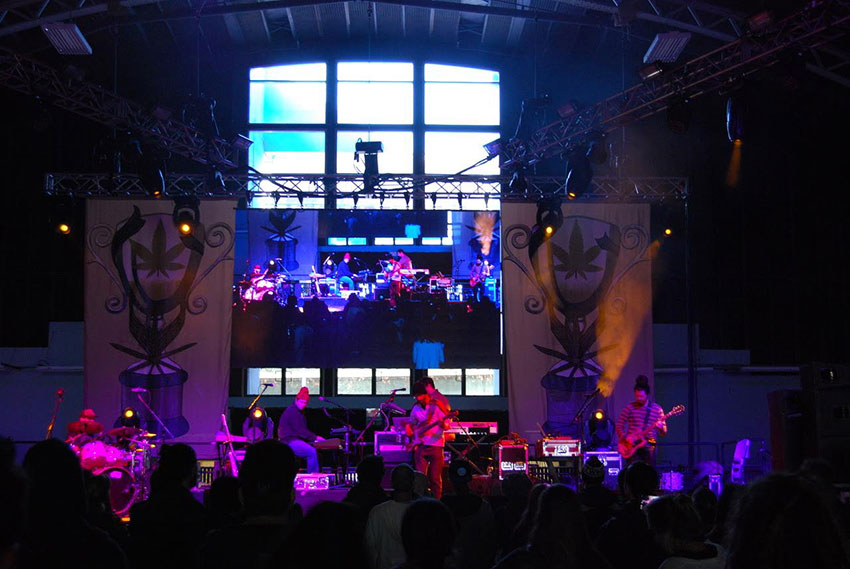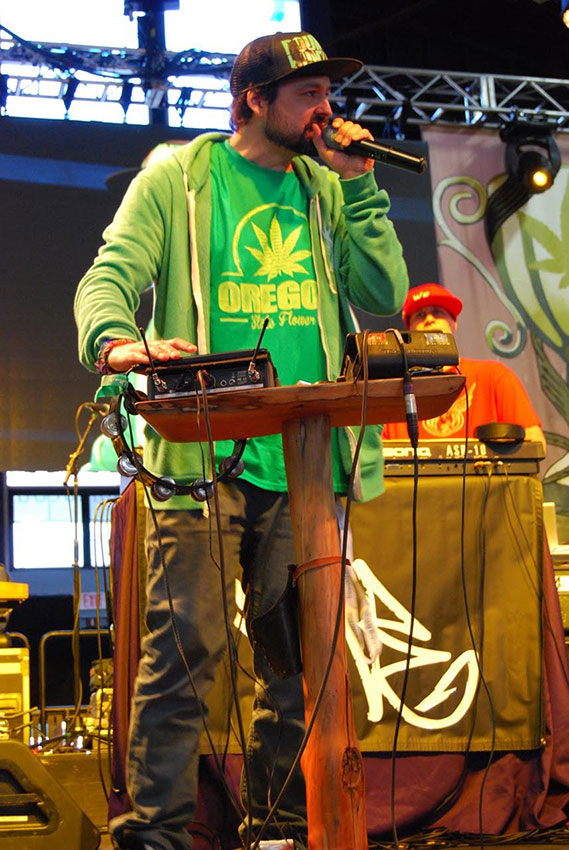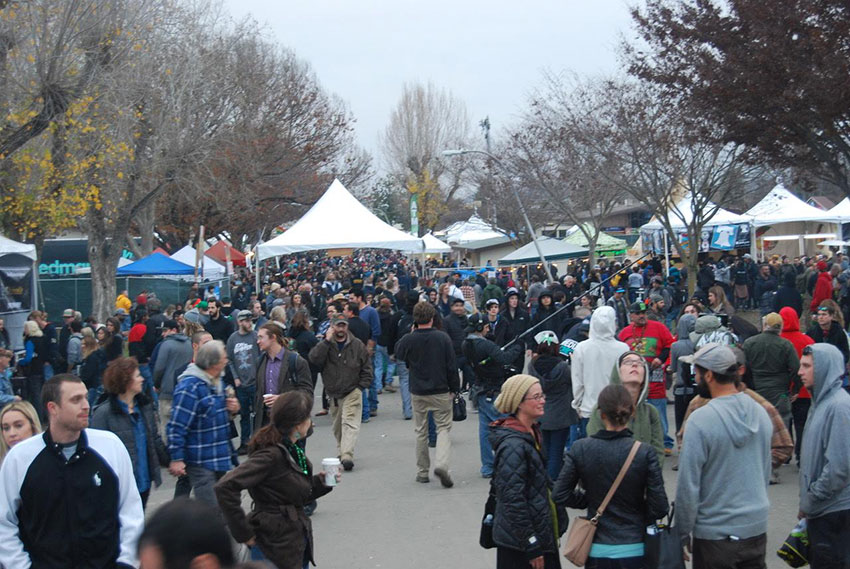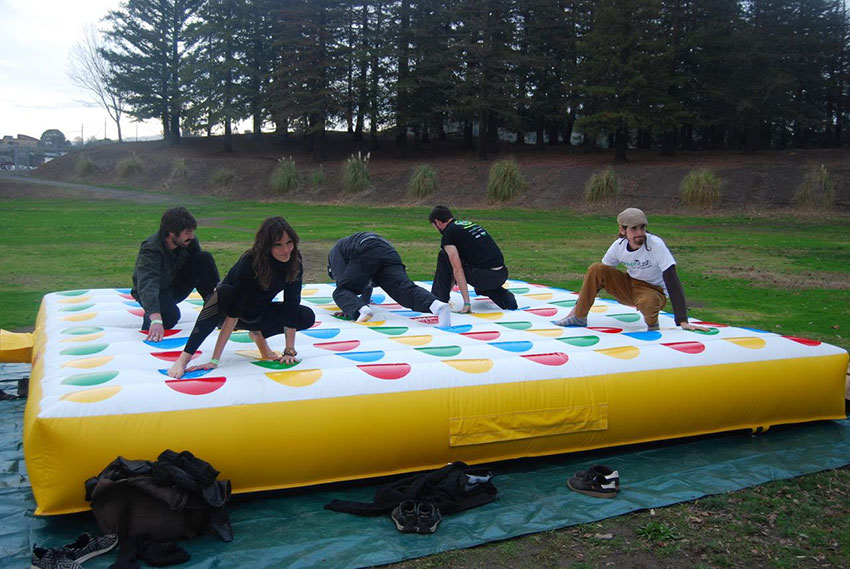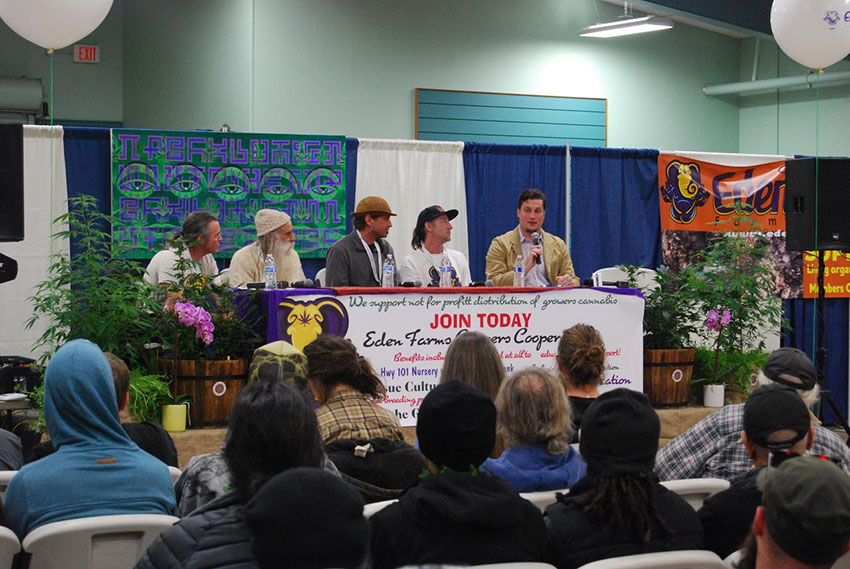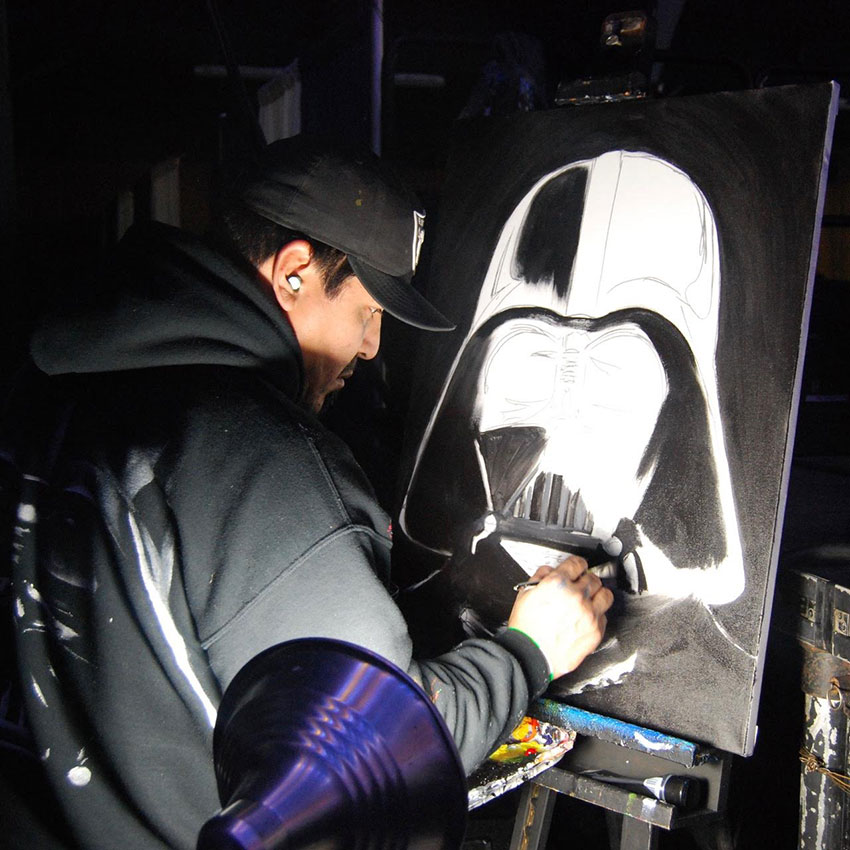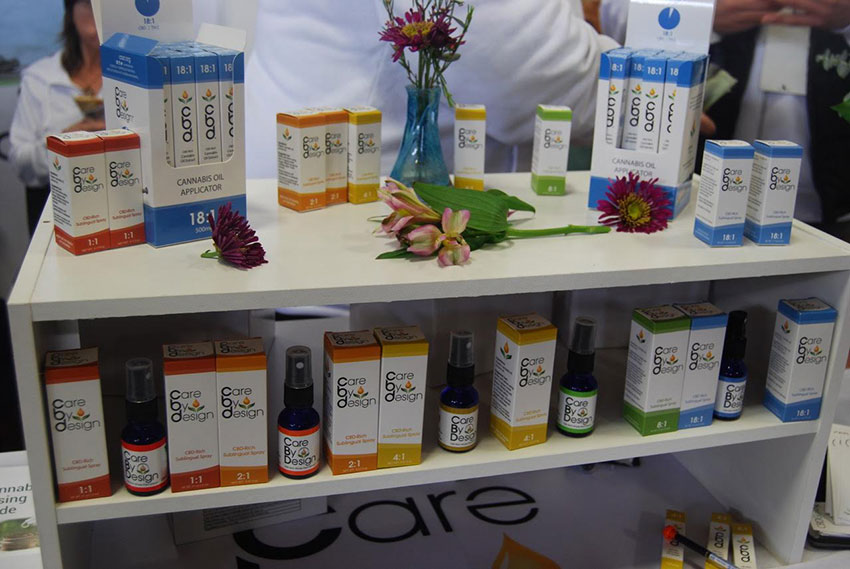 Get daily cannabis business news updates. Subscribe