420stock.com is an online platform dedicated to providing all of the ancillary products needed to help a cannabis dispensary run smoothly.
420 Stock offers a wide array of product packaging options — including storage and packaging for cannabis flower, concentrates, tinctures, and pre-roll products — as well as a host of other cannabis-related items, such as lighters, grinders, digital scales, humidity packs, vaporizer cartridges, and more.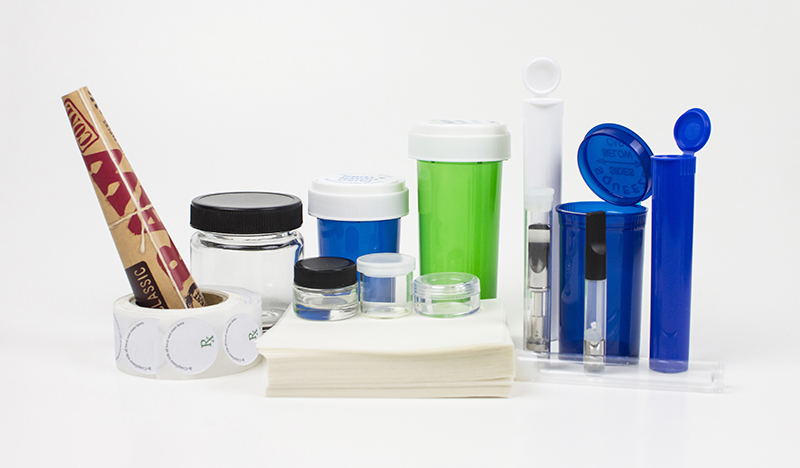 Entrepreneur Casey Knott originally dabbled in the cannabis space by founding a Sacramento medical cannabis delivery service in 2014, but the apparent need for a simplified dispensary supplies distributor eventually steered Knott down a different path and he founded 420stock.com in October 2016.
"Hands down, the most rewarding part of my work at 420 Stock is meeting and networking with like-minded entrepreneurs in the industry," said Knott. "We have received a significant response from dispensaries and business owners locally here in Northern California; we have plans to expand to other markets and are looking to take on investors in our first series of venture capital financing. "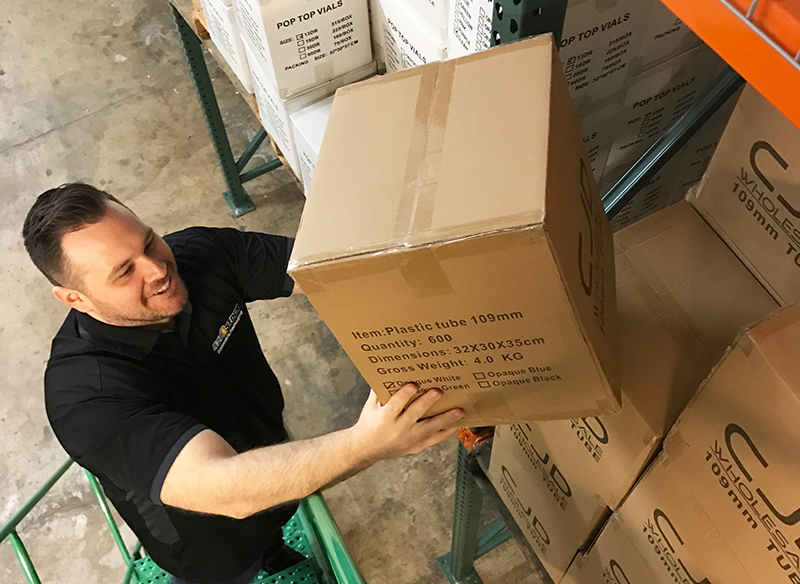 Many have characterized the cannabis reform movement to the California Gold Rush of the 1800s — in turn, Knott dubs his company the "pick and shovel sellers" of the modern 'Green Rush.' 420 Stock directly manufactures many of the products they retail, which gives the company an advantage over many other dispensary supplies distributors.
"Our aim is to be the low-price leader, and get products in people's hands cheaper than anyone else," Knott said.
But, while costs are a key consideration for the team at 420stock.com, the quality — and variety — of products are not sacrificed to keep prices low. Furthermore, 420 Stock can ship from its Sacramento, California warehouse location to any state in the U.S. and offers free shipping on orders costing $250 or more.
Visit 420stock.com to browse through the company's many dispensary supply solutions and find exactly what you're looking for, or to inquire further you can call 1-844-420-7862 during normal business hours for more information.